Experienced
With our many years of experience in MICE, we will navigate you safely through your event.
Reliable
With Hanseatic reliability and the aspiration to make sure you get the best, we ensure that everything runs smoothly.
Networked
We have a developed network of competent, friendly, and professional partners on site.
Target-oriented
We always focus on your goals and create the framework to anchor them sustainably with our incentives and events.
Flexible
We will find the best solutions even for your most unusual requests and enable the greatest possible flexibility.
Creative
With a wide range of ideas and modules, our team will always find a creative answer to your requirements.
Hamburg - Spain - Adventure
Why we specialised in these goals exactly is easy to explain: We are based in Hamburg as an agency, we know our way around here. Spain was the headquarters of the agency for a long time and we continue to work here together with our long-term partners. And adventure destinations are our hobbyhorse - they offer a wonderful opportunity to merge teams and experience the extraordinary.
You will love Hamburg as a city for your event. Great city scenery, compact, versatile, lively, picturesque, and trendy. It has everything. Perfect packages can be put together here for incentives, events, and conferences. And that's why it's our pearl. It's sure to soon be yours too.

Spain is the perfect destination if you want to quickly immerse yourself in the "summer, sun, lifestyle". Exceptional locations, ingenious supporting programmes paired with an unbeatable connection - all this makes this Destination so unique.

Magnificent nature, endless, picturesque deserts, and the wild north. Destinations that immediately awaken a sense of longing and create beautiful images in your mind. Special places for real, deep experiences. Get to know our adventure jewels.
Who is behind altanova?
Team spirit, energy, and the conviction to find exactly the right solution for every requirement, for every inquiry, large or small, that distinguishes us and unites us. We develop ideas, advise you as a customer, and personally select the partners who implement the programmes on site. We make sure that your event will be a complete success.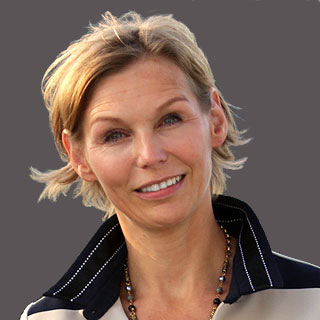 Meike Schindler
Consulting & Projectmanagement
Always thinking one step ahead
thanks to 20 years of event experience.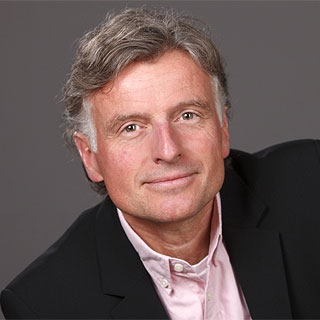 Jörg Wolf
Managing Director
With his energy and passion, he is the \engine\ of altanova and responsible for selecting new destinations and partners.